Boost Productivity & ROI with Swift Back Office Support...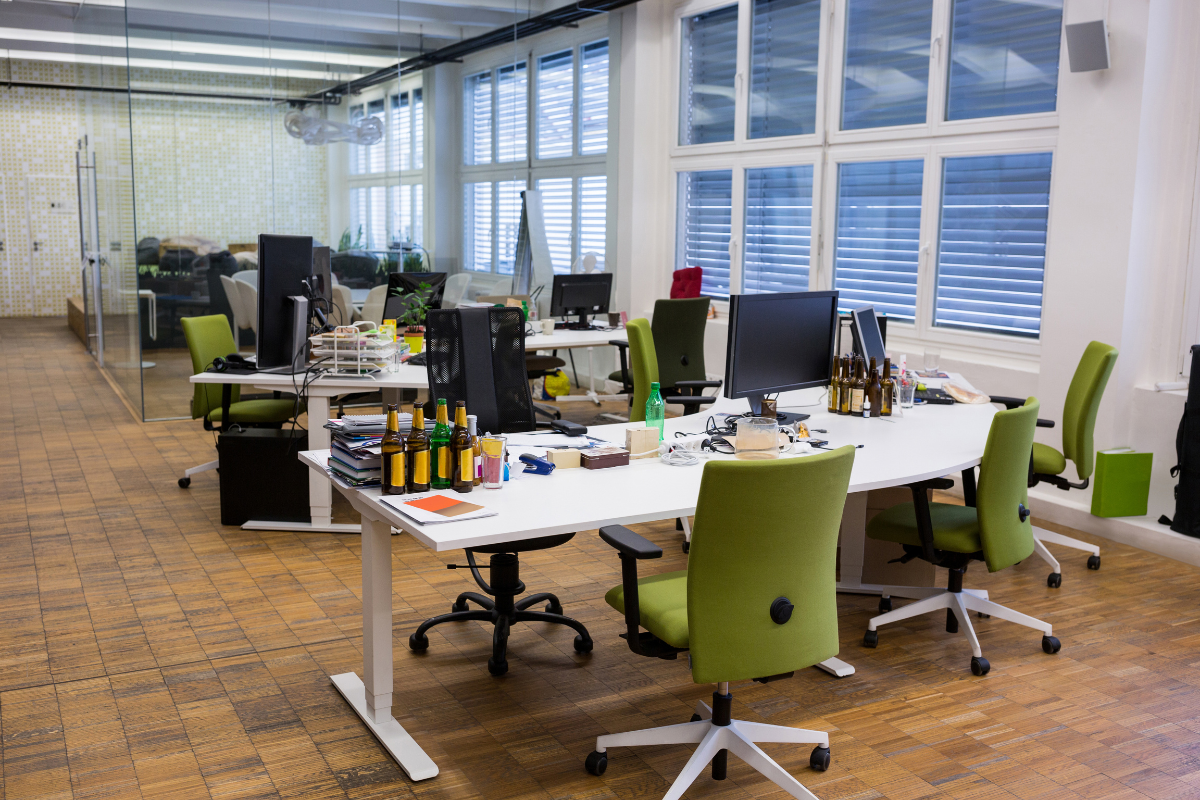 Cut Back Office Tasks by 70%...
Unlock the full potential of your business with our expert back-office support. At Descene Digital, we are dedicated to streamlining your administrative tasks, leaving you free to focus on what truly matters – growing your business. Our experienced professionals ensure accuracy, security, and cost-effectiveness in every project we undertake. With a relentless commitment to excellence, we provide reliable solutions that empower your business to reach new heights.
Why do you choose us for back office service?
Advanced level consulting with free samples of tailored solutions...
Back Office Services we offer...
Towards a better, thriving business...
We help businesses from mid-size firms to the Fortune 1000 reduce their cost of operations while also enhancing their quality and outcomes. We specialize in first time outsourcers. Your business situation is unique so we take time to understand what business outcomes your back office function is trying to achieve. Our team will work with you to understand your business goals as well as challenges to create a tailored approach.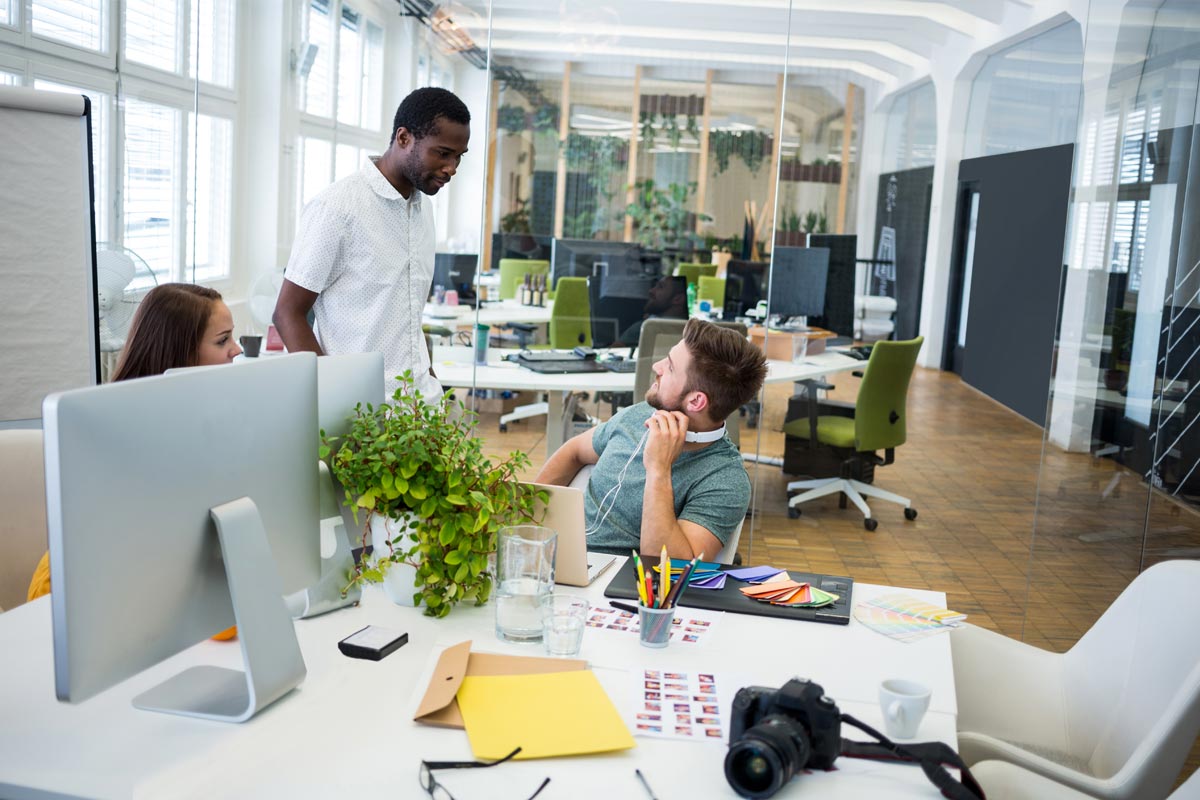 Level up your business today!
Unlock efficiency with our top-notch back office services. Get started now!