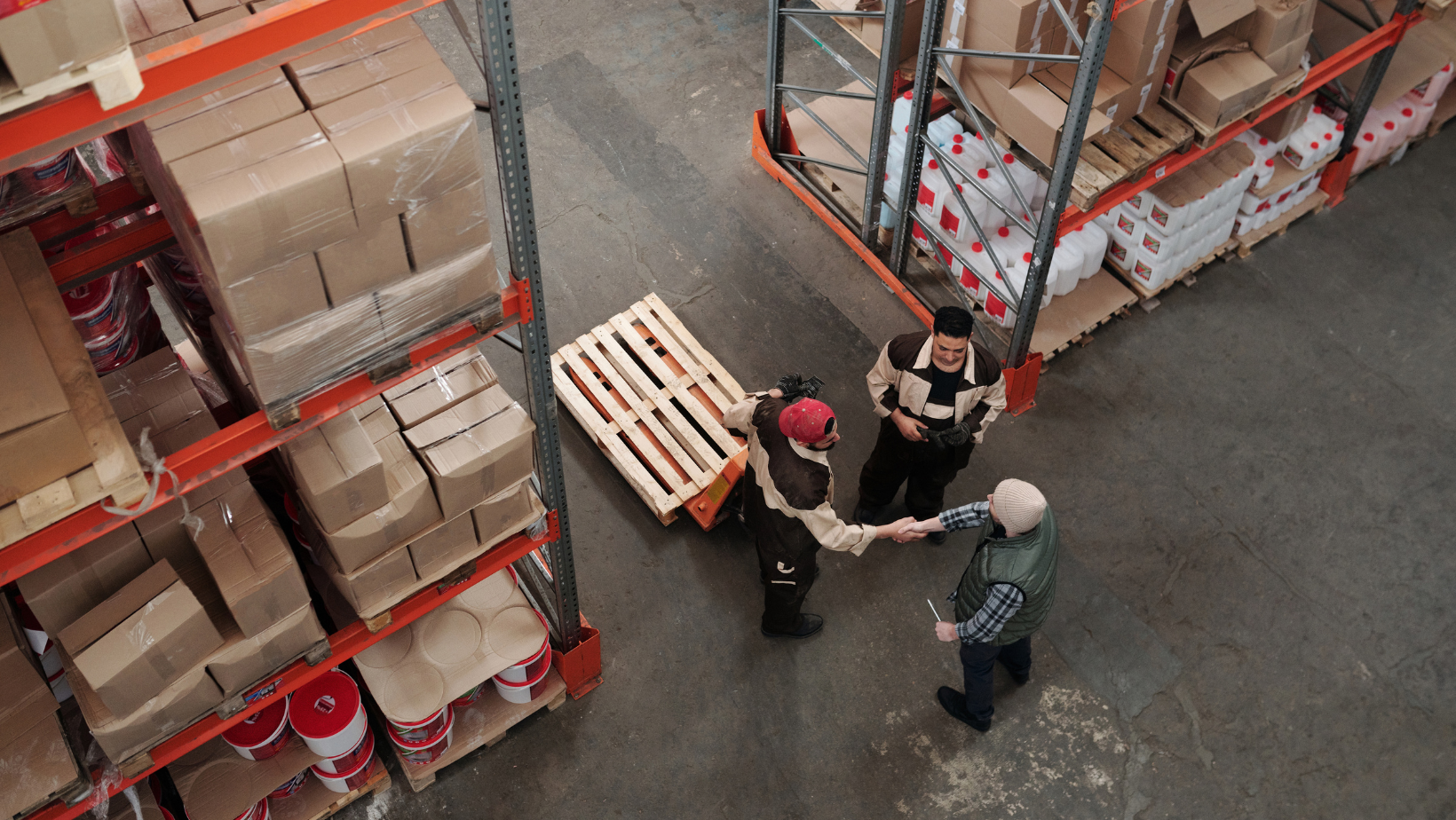 Introduction: In recent years, the e-commerce industry in Pakistan has witnessed exponential growth, fueled by increasing internet penetration, smartphone adoption, and a growing middle-class population. As
Website monitoring is an important aspect of running a successful …
Since lockdown began, Internet usage has surged by between 50% …
The total population of the world is about 7.2 billion and guess how many of them are connected to the internet at this moment?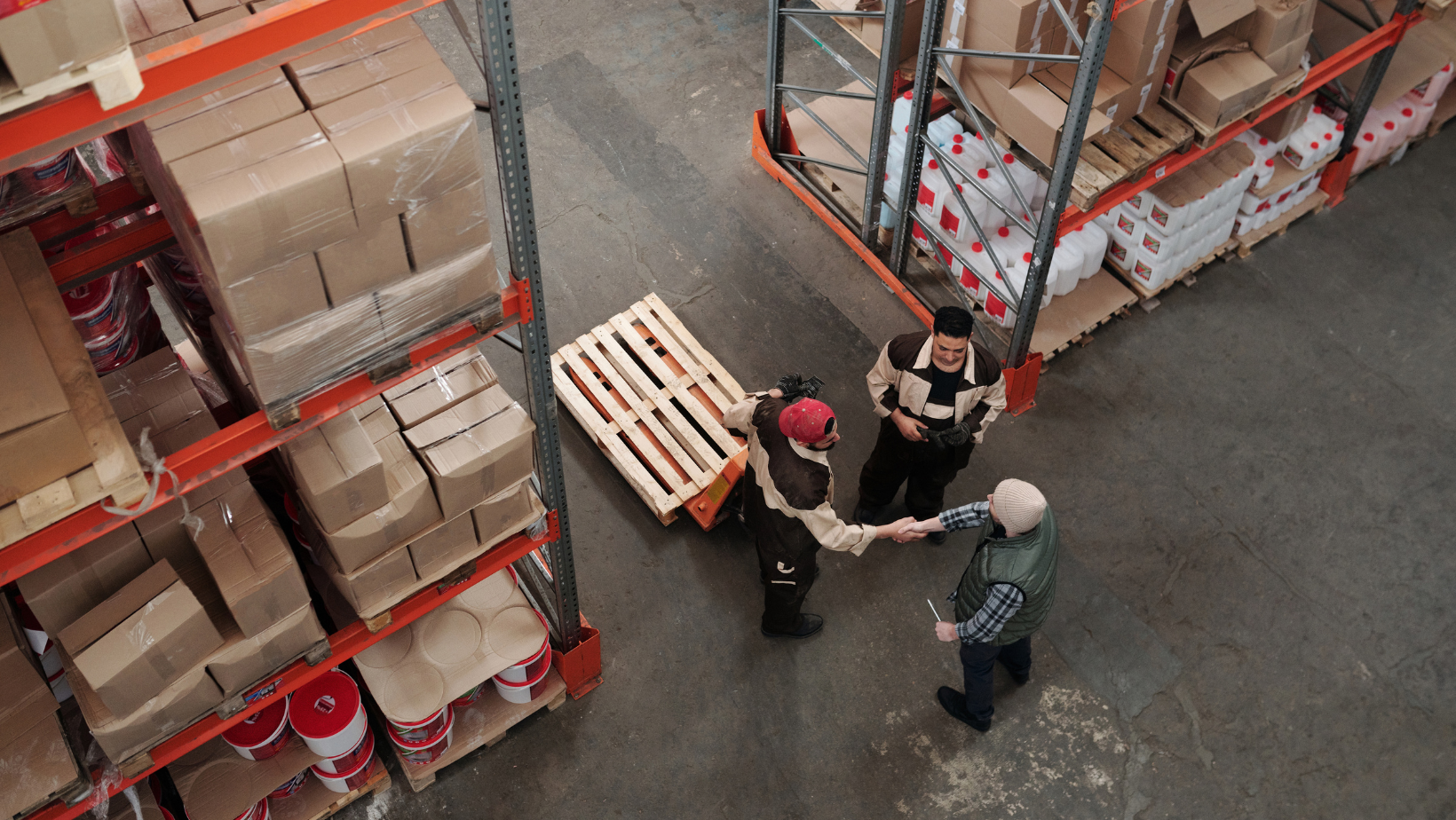 Introduction: In recent years, the e-commerce industry in Pakistan has witnessed exponential growth, fueled by increasing internet penetration, smartphone adoption, and a growing middle-class population.
Try Now »
Explore More in the Digital World!
If you're a content creator, finding inspiration for new blog