Target your Customers with a Faster,
More Reliable SMS Service
We are customized SMS solutions providers that help brands to launch successful
SMS marketing campaigns.
Select
your target
Audience
We offer a number of options to choose to choose your target audience.
We run Branded SMS campaigns containing the brand names that ensure legitimacy and increase credibility to your SMS campaign message. In the market, people trust more on messages with brand names than no names on the message. 
Send your Business Message to as many people as you want. Simply let us know your requirements and about your targeted audience. We have conducted a number of successful campaigns with productive results.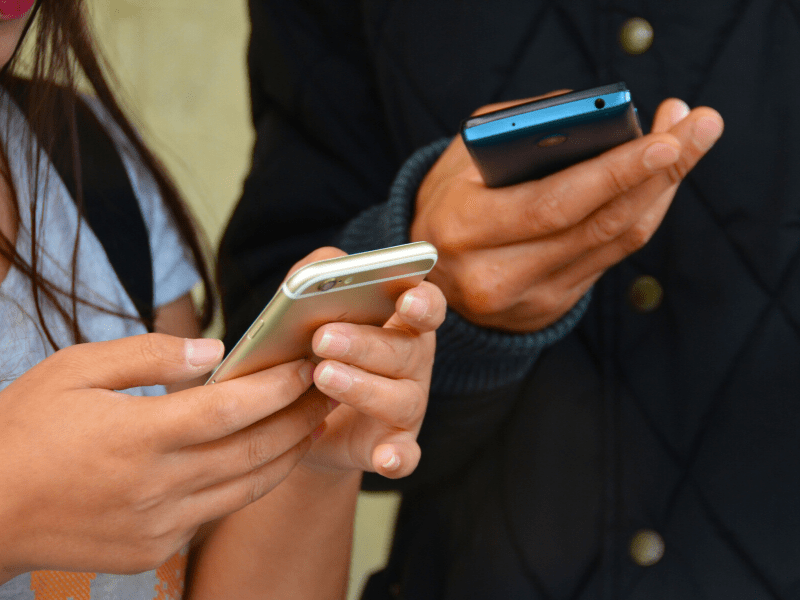 API Integration with Software allows you to get alerts relating to your business, i.e. you can get an SMS Alert when any employee will mark attendance or close the Outlet or Business Branch.
We provide a user-friendly SMS sending portal that allows you to set your SMS campaigns with various options. Simply upload your numbers database with no limitations and easily send as many SMS Messages as you want to your users.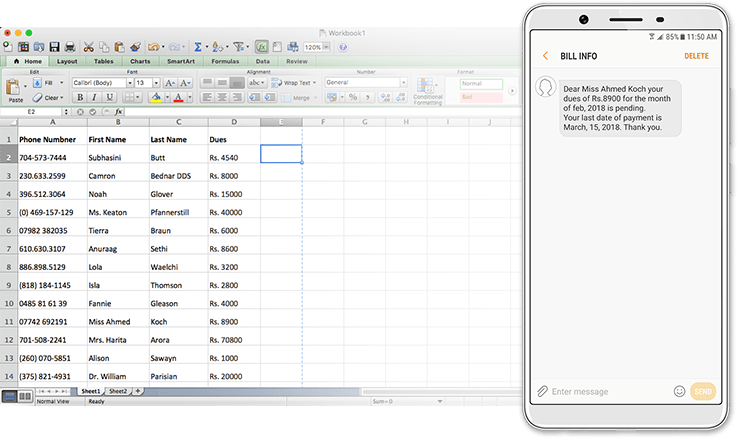 Send Messages from Spread Sheets
You can directly send messages from spreadsheet, simply type your mobile numbers and message in spreadsheet and send to anybody. You can also use data from spreadsheet to customise
 your message.
Run Geographical Campaigns
We facilitate the geographical campaign, this allows you to select the city and have targeted campaign for the relevant city only.

Following industries have been taking advantages of our SMS solution.